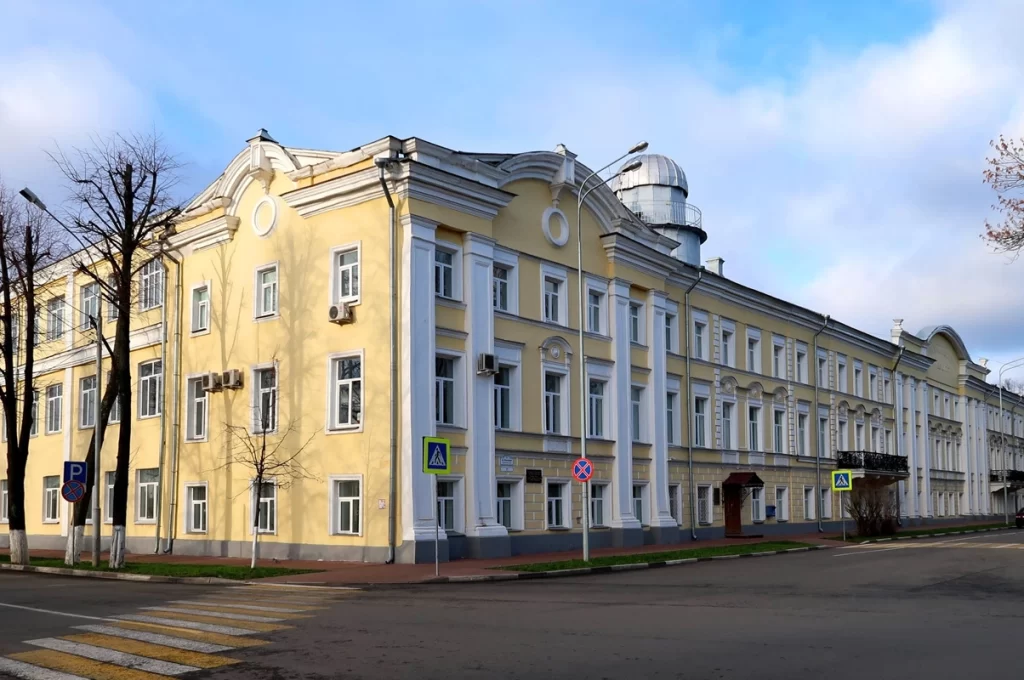 Yaroslavl State Medical University is a renowned medical university located in the historic city of Yaroslavl in Russia. Founded in 1944, it has been providing quality medical education for over 75 years and has gained immense recognition both nationally and internationally. The university has continuously strived to maintain its high standards of education while also keeping up with the latest trends and technologies in the field of medicine.
Yaroslavl State Medical University offers undergraduate, postgraduate and doctoral courses in various specializations of medicine. The curriculum is designed to provide a comprehensive understanding of the theoretical as well as practical aspects of medicine with a focus on hands-on experience. The university has a well-equipped laboratory, library, and clinical facilities that provide students with the necessary resources to gain in-depth knowledge of their field.
The faculty at Yaroslavl State Medical University is highly qualified and experienced in their respective fields. They provide guidance and support to students throughout their academic journey and also help them with their research work. The university also encourages its students to participate in various national and international conferences and seminars to improve their knowledge and gain exposure to the latest advancements in the field of medicine.
Apart from academics, Yaroslavl State Medical University also promotes extracurricular activities. The campus has various sports facilities, clubs and societies, and events that provide students with a platform to showcase their skills and talents. The university also has an active student council that organizes various events and activities throughout the year.
Students at Yaroslavl State Medical University not only gain a world-class education but also get to experience the rich culture and heritage of Russia. Yaroslavl is a city steeped in history and has a lot to offer in terms of art, architecture, music, and literature. The university also offers language courses for international students to help them learn Russian and interact with locals.
In conclusion, Yaroslavl State Medical University is a prestigious institution that provides students with an exceptional education in the field of medicine. Its high standards, experienced faculty, and state-of-the-art facilities make it a preferred choice for students across the world. The university's emphasis on all-round development ensures that students not only excel in academics but also become well-rounded individuals with a global perspective.
Foreign students are an integral part of Yaroslavl State Medical University, making up a significant portion of students studying at the institution. The university offers courses taught in English, making it ideal for students from across the world who are interested in studying medicine and healthcare in Russia.
The university provides a comfortable and supportive learning environment for foreign students, with gyms, libraries, and other facilities to support their studies and social lives. There are also student organizations and clubs that bring together students from different countries, allowing them to network, share experiences, and enhance their cultural understanding.
Furthermore, the university has a dedicated department to assist with the admission and integration of foreign students. This department also helps students to obtain visas and provides guidance on adapting to life in Russia.
Overall, Yaroslavl State Medical University offers an exceptional learning experience for foreign students seeking a quality education in medicine and healthcare.